The Parliamentary Debate World Conference & Competition (PDWC) is a Japan-based international high school debate summit and cultural immersion program. Future leaders from Japan and around the globe meet annually in Kumagaya, Saitama to discuss the social, political, ethical, and environmental issues of today and develop leadership and communication skills through parliamentary debate. Through the exchange of global ideas, perspectives, and approaches, students acquire a broader sense of the problems they will be facing in the coming years, and meet the next generation of world leaders with whom they will tackle those issues.
In teams of 4 members (3 students and 1 accompanying teacher), 12 schools from Japan and 12 schools from different countries meet, debate, and form lifelong friendships that enrich their outlooks on Japan, the world, and the future. Through a week-long experience of diversity and dialogue in which the students exchange ideas and travel through different regions of the country, PDWC is devoted to creating a peaceful world by bringing people, cultures, and nations closer together.
Message from the organizers
"We are pleased to announce that we will hold the PDWC 2020 as part of our foundation's International Friendship Program. In February 2020, under the theme Connecting to the Future, we would like to begin to forge the lifelong connections that will join us in creating a new world. We look forward to meeting the new students as participants in this event."
Kazuko Nakadai
President of the WakuPro Foundation, a foundation devoted to providing young people in Japan and around the world with professional training, educational growth, and a broader sense of culture, art, and technology to support them in becoming inspired leaders for the next generation.
Meet the WakuPro Foundation
The PDWC Executive Committee is the WakuPro Foundation's core team responsible for organizing and developing this event. Year after year, this team is devoted to making the PDWC an unforgettable experience for everyone.
Director, Executive Committee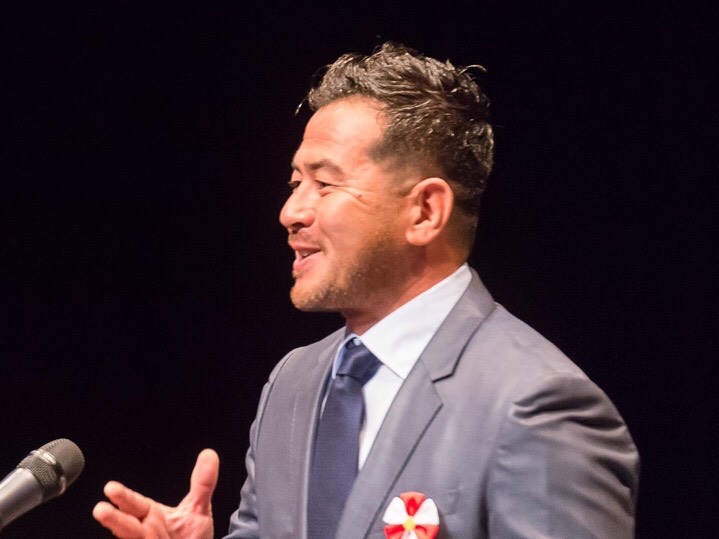 Staff
Southland Boys' School Teacher
Staff
Robina State High School Teacher
Debate Mate
Debate Mate works with our charitable programme Debate Mate Schools to deliver its programmes. Debate Mate Schools is an educational charity that uses the brightest university students to run after-school debate clubs in areas of high child poverty across the world. Over the last nine years, we have successfully taught over 25,000 young people to debate in the UK, USA, Jamaica, Nepal, Dubai, Doha, Mexico, Rwanda, Kenya, Ghana, Nigeria, China, Japan, Korea and Israel.
Margaret McCabe
Barrister-at-Law
CEO & Founder
Help us build a bright future for everyone. Become a sponsor of PDWC and support the next generation of world leaders in their intellectual and cultural development.